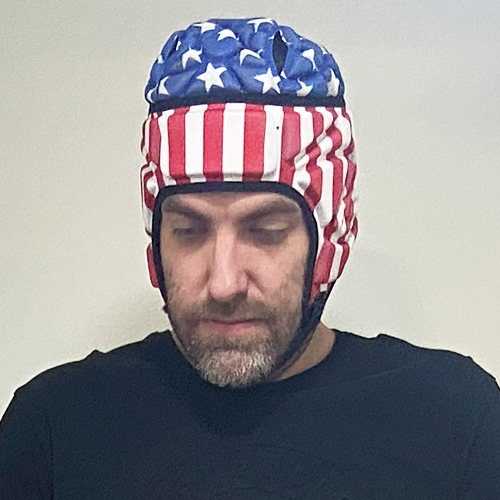 Free Super Clean PHP File Directory Listing Script
Easily display files and folders in a mobile friendly, clean and cool way with one simple php file.
View on GitHub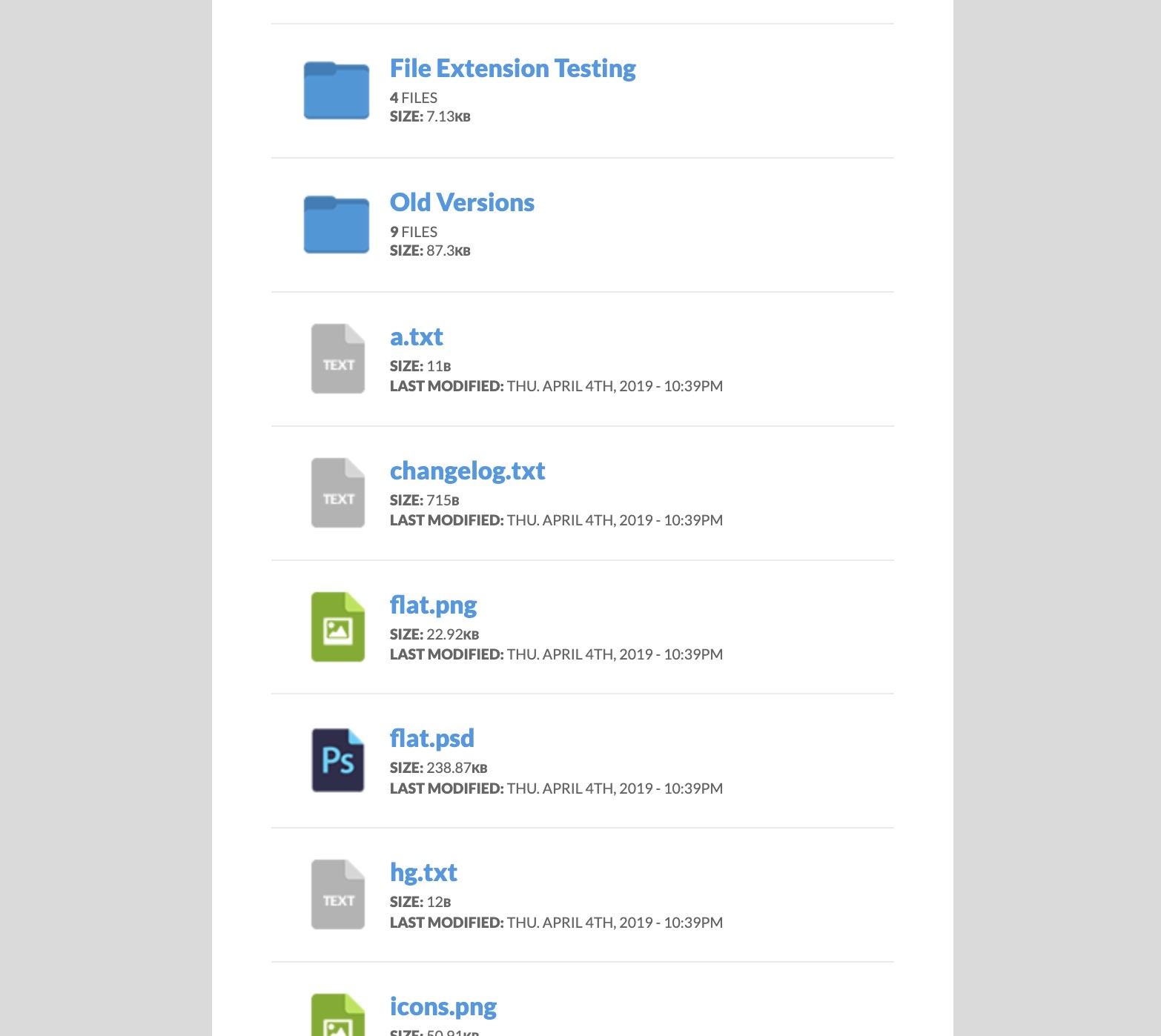 Changelog
1.10 – Responsive fix, meta UTF-8, bolder look, directory file count and file sizes and dark mode
1.9 – Icons as data, download attribute, ignore empty folders option
1.8 – Font clean up, footer link added for support.
1.7 – Added extra check provided from Ferenc Kruzslicz to check for items. Flat icons.
1.6 – MIT License. Wrong folder date. Code cleanup.
1.5 – Show sub folders, Responsive, & Sort by Date or Names of Files.
1.4 – List directories first
1.3 – List Alphabetically, icons hosted in dropbox, dynamic meta title and h1
1.2 – Now shows filesize.
Fun Tools built by Hal Gatewood
Technology Manager for BibleTalk.tv