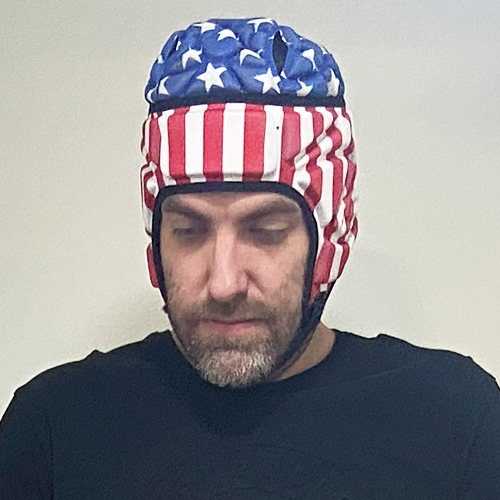 Generate Matchday Graphics for Premiere League Games.
Elevate your Premier League matchday experience with our innovative PHP-powered tool for generating captivating matchday graphics. Seamlessly combining team logos, match schedules, venue details, and player images, our tool brings the excitement of each game to life. Designed to cater to both fans and enthusiasts, our graphics provide a visually appealing snapshot of upcoming fixtures, enriched with essential statistics and historical insights. Whether you're a devoted supporter or a casual observer, our PHP matchday graphics tool offers a dynamic and engaging way to stay connected to the heart of the Premier League action. Stay ahead of the game and share the thrill with fellow fans through these visually striking and information-packed graphics.
Premiere League Logo Outlines
Welcome to our website offering free downloadable Premier League logo outlines in PNG format. Explore a comprehensive collection of meticulously crafted logo outlines for various Premier League teams. Our user-friendly interface allows you to easily select and download your preferred team's logo outline, providing a valuable resource for graphic designers, football enthusiasts, and creative projects. Discover iconic team emblems captured with clarity and precision, enhancing your designs while showcasing your support for your favorite Premier League team.
Fun Tools built by Hal Gatewood
Technology Manager for BibleTalk.tv